Philadelphia Wedding Photographers
Inspired by love, light and laughter we photograph weddings and new families in Philadelphia, New York, Boston, DC, San Francisco and every where between and beyond.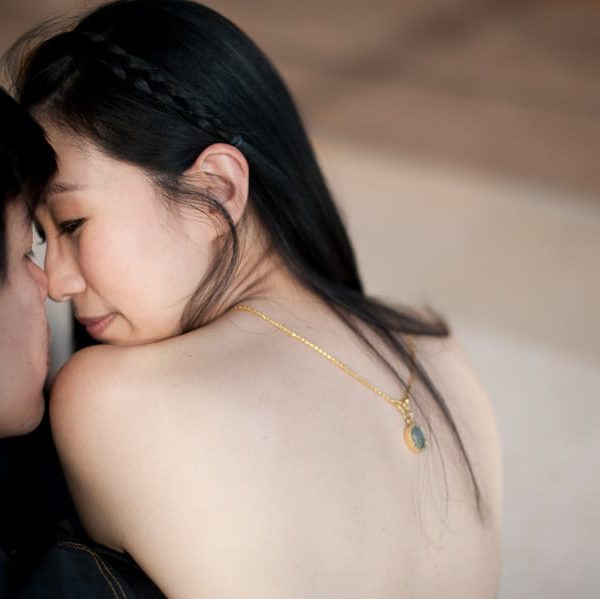 Fine Art Photography
We are a boutique of photographers located in Haddonfield, NJ, Princeton, NJ and Philadelphia, PA and we specialize in fine art and documentary style wedding photography and contemporary lifestyle photography for families new and old.
Shari DeAngelo, the principal photographer at shari deangelo studios, has been documenting weddings with her unique fine art approach since 2008.  Starting with 2016, we've grown a bit and offer 3 primary photographers for you to choose fromLearn more about our team here. We're pretty excited about this! Our comfy newborn studio is located in Haddonfield, NJ and we invite you to stop by and visit (by appointment only please). Shari works with newborns Monday-Thursday mornings.
I believe that a family that plays together stays together. Wouldn't it be nice to have professional lifestyle photos of your family doing what they do? I do Day in the Life Sessions, Family Portraiture as well as family documentary style such as an afternoon at the beach, family football game, skiing or a simple hike in the woods. Let your life and love hang on your walls!
Weddings have been the cornerstone of what we do and how I got started. Fine Art Photojournalism follows your day as it naturally unfolds and that your images will tell your story beautifully (and sometimes with a cheeky moment or two).  For years and generations to come we want you to smile as your relive your day. Your wedding album will become your first family heirloom. We all know that and our team is dedicated to working with you and your family.  We offer both a la carte wedding coverage as well as collections to suite your needs.  Learn more here.
I offer one of a kind maternity photography for those who want to celebrate this amazingly beautiful time in a woman's life. We'll work with you to get the perfect blend of maternity lifestyles photography, intimate and fine art maternity photography. Wether it's you alone or with your partner and extended family, it really is a special time that you'll wish you had documented 20 years from now.
About the Studio
I am a fine art photojournalist located just outside of Philadelphia.  I've recently extended my own family of photographers and there are three of us now. Check out the Team Page to learn more about us.
Our primary focus is on people in love. Whether it's men, women or children, love is beautiful and We embrace all the nuances that it  encompasses.  We will travel anywhere in the world, happily for your wedding and can't wait to watch you grow your own families in the years that follow.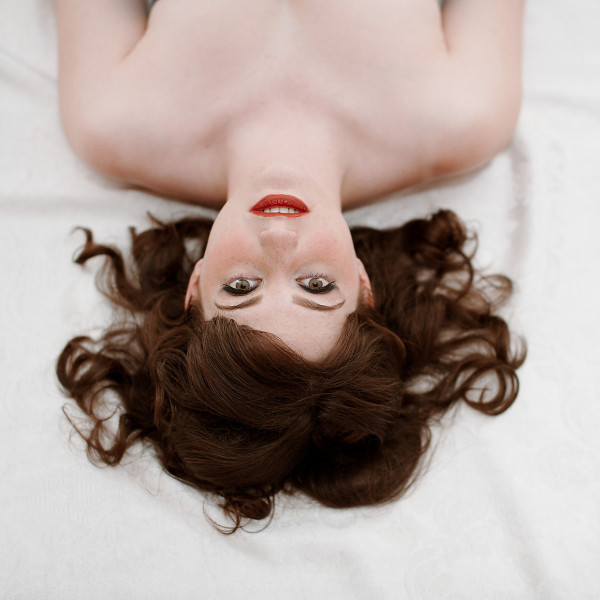 We capture the personalities and unique essence of our subjects. We love photographing families in a natural and photojournalistic way, whether it's at a wedding, a day at the park, or in the home environment.
Our fine art wedding photography, candid family photography as well as fresh and sweet maternity and newborn photography is as unique and different as those we photograph. We strive to capture our clients with empathy, love, humor and intuition. Our portraits are as diverse as the personalities of the people we photograph.
We travel all over the US and even photograph destination weddings worldwide. We provide a subtle and intuitive approach to capture candid wedding photographs as well as fine art pieces to hang in your home for years to come. We are a full service wedding photography boutique and carry albums, gallery prints, canvases and beautiful matted print boxes.
We offer couples and boudoir photography to clients who wish to capture and celebrate this beautiful time in their lives. They are a beautiful gift to yourself and them.
Our Maternity photography is done in any number of locations and is split into 3 segments: Lifestyle Maternity Photography, where you are photographed with your partner, other children or just yourself in a candid and loving way.Then we do more Intimate maternity photography by focusing more on closeups of face, belly, etc. The final segment is the fine art maternity photography portion of the session and this is where we will work on a one of a kind fine art piece that celebrates you in this amazing time in your life.
Our newborn photography is done in your home or our Haddonfield, NJ studio. We have hundreds of props and gorgeous textiles to create both simple and sweet photographs as well as fine art pieces to cherish for generations.
Shari DeAngelo works with each client to create the sort of photographs that will be elegantly displayed in a home, given as gifts, or one day be valued and treasured as family heirlooms.
Please contact us to get more information about how to work with us.
.