"If the photographer is interested in the people in front of his lens, and if he is compassionate, it's already a lot. The instrument is not the camera but the photographer." — Eve Arnold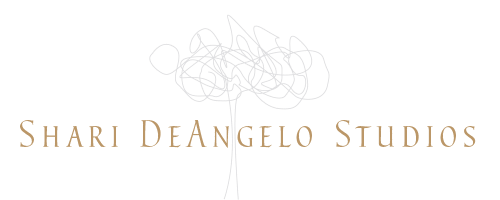 We are a boutique of photographers located in Haddonfield, NJ, Princeton, NJ and Philadelphia, PA and we specialize in fine art and documentary style wedding photography and contemporary lifestyle photography for families new and old.
We are inspired by love, light and laughter  and we photograph weddings and new families in Philadelphia, New York, Boston, DC, San Francisco will travel anywhere in the world for destination weddings.